1:24 Scale Tamiya Lotus Super 7 Series II Model Kit #
1:24 SCALE ' TAMIYA' BRAND CAR MODEL KIT
SUPERB DETAIL & QUALITY CAR ENTHUSIAST MODELLING KIT
RARE COLLECTABLE ITEM TO BUILD OR COLLECT
INCLUDES DECALS AND ASSEMBLY INSTRUCTIONS
GLUE AND PAINT REQUIRED FOR ASSEMBLY – SEE OUR GLUE SECTION HERE
AIRFIX TYPE ASSEMBLY CAR MODEL KIT
ADD GLUE, TOOLS AND PAINT AT NO EXTRA SHIPPING COST WHEN BUYING THIS KIT
ALSO SEE OUR ACCESSORIES PAGE TO MODIFY THIS KIT TO YOUR OWN STYLE
WE ARE THE FUJIMI UK DISTRIBUTOR – BUY WITH CONFIDENCE
QUICK SHIPPING FOR STOCK ITEMS – 100% NO QUIBBLE RETURNS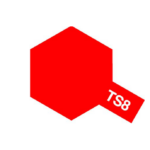 Tamiya TS Spray Paint - Huge Colour Range
Choose Spray Can Colour:

TS-8 ITALIAN RED
£6.99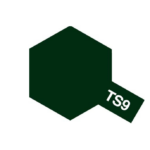 Tamiya TS Spray Paint - Huge Colour Range
Choose Spray Can Colour:

TS-9 BRITISH GREEN
£6.99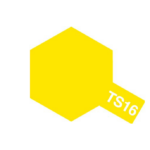 Tamiya TS Spray Paint - Huge Colour Range
Choose Spray Can Colour:

TS-16 YELLOW
£6.99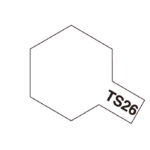 Tamiya TS Spray Paint - Huge Colour Range
Choose Spray Can Colour:

TS-26 PURE WHITE
£6.99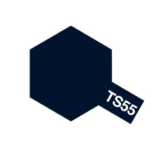 Tamiya TS Spray Paint - Huge Colour Range
Choose Spray Can Colour:

TS-55 DARK BLUE
£6.99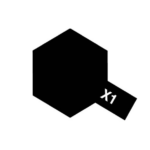 Tamiya Acrylic Paint Jars 10ml - Choose All Colours
Choose Colour Paint Jar:

X-1 Black
£3.69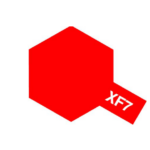 Tamiya Acrylic Paint Jars 10ml - Choose All Colours
Choose Colour Paint Jar:

X-7 Red
£3.69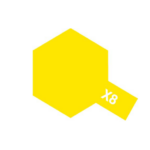 Tamiya Acrylic Paint Jars 10ml - Choose All Colours
Choose Colour Paint Jar:

X-8 Lemon Yellow
£3.69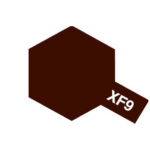 Tamiya Acrylic Paint Jars 10ml - Choose All Colours
Choose Colour Paint Jar:

X-9 Brown
£3.69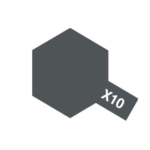 Tamiya Acrylic Paint Jars 10ml - Choose All Colours
Choose Colour Paint Jar:

X-10 Gun Metal
£3.69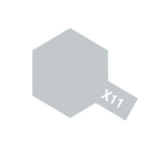 Tamiya Acrylic Paint Jars 10ml - Choose All Colours
Choose Colour Paint Jar:

X-11 Chrome Silver
£3.69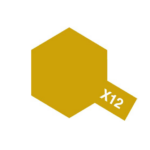 Tamiya Acrylic Paint Jars 10ml - Choose All Colours
Choose Colour Paint Jar:

X-12 Gold Leaf
£3.69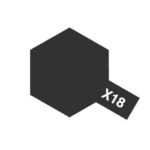 Tamiya Acrylic Paint Jars 10ml - Choose All Colours
Choose Colour Paint Jar:

X-18 Semi Gloss Black
£3.69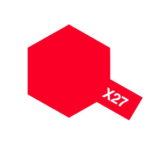 Tamiya Acrylic Paint Jars 10ml - Choose All Colours
Choose Colour Paint Jar:

X-27 Clear Red
£3.69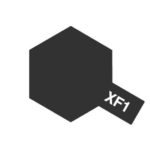 Tamiya Acrylic Paint Jars 10ml - Choose All Colours
Choose Colour Paint Jar:

XF-1 Flat Black
£3.69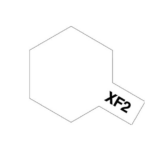 Tamiya Acrylic Paint Jars 10ml - Choose All Colours
Choose Colour Paint Jar:

XF-2 Flat White
£3.69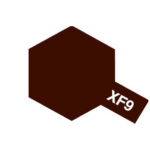 Tamiya Acrylic Paint Jars 10ml - Choose All Colours
Choose Colour Paint Jar:

XF-9 Hull Red
£3.69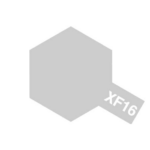 Tamiya Acrylic Paint Jars 10ml - Choose All Colours
Choose Colour Paint Jar:

XF-16 Flat Aluminium
£3.69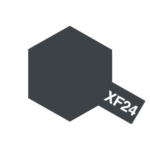 Tamiya Acrylic Paint Jars 10ml - Choose All Colours
Choose Colour Paint Jar:

XF-24 Dark Grey
£3.69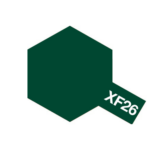 Tamiya Acrylic Paint Jars 10ml - Choose All Colours
Choose Colour Paint Jar:

XF-26 Deep Green
£3.69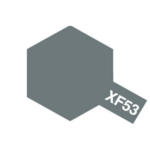 Tamiya Acrylic Paint Jars 10ml - Choose All Colours
Choose Colour Paint Jar:

XF-53 Neutral Grey
£3.69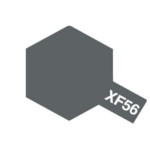 Tamiya Acrylic Paint Jars 10ml - Choose All Colours
Choose Colour Paint Jar:

XF-56 Metallic Grey
£3.69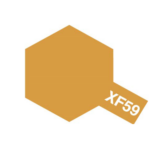 Tamiya Acrylic Paint Jars 10ml - Choose All Colours
Choose Colour Paint Jar:

XF-59 Desert Yellow
£3.69
1:24 Scale Driver Figures Model Kit #887
£24.99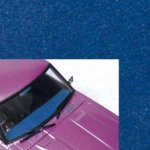 Dash Flock Interior Powder - Race Interior Style Finish
£9.99
Tamiya Display Case "C" For 1/24 Scale Model Cars
£24.99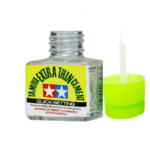 Tamiya Glue Cement For Making Model Kits EXTRA THIN QUICK SET
£4.99
Tamiya HF High Finish Single Brushes *Choose Type
£5.49
Tamiya Side Cutter For Plastic Model Kits #1584
£24.99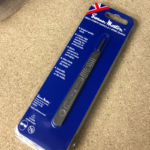 Modelling Knife/Scalpel Made in UK, High Quality With Spare Blades #2114
£8.99
Tamiya Cutting Mat (A3-Half / A4 / A5 Blue) For Model Kits
£9.99
LOTUS SUPER 7 SERIES II

PAINT COLOURS REQUIRED:
If you would like to build the Lotus Super 7 Series II exactly as shown on the box, we have listed the paint codes from the box of this kit below. These are Mr Hobby codes which relate to the range we sell. Mr Hobby is the approved paint for this kit. We sell the paint, brushes, glue, small tools and more to make it.
Make a note of the Tamiya X codes, then click the image below.
LOTUS SUPER 7 SERIES II PAINT CODES:
ACRYLIC: TS8, TS9, TS16, TS26, TS55, X1, X7, X8, X9, X10, X11, X12, X18, X27, XF1, XF2, XF9, XF16, XF24, XF26, XF53, XF56, XF59, LP18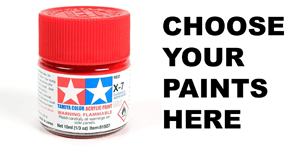 LOTUS SUPER 7 TOOLS REQUIRED:
If this is the first time building a kit, our range of often hard to find tools from Japan are going to be essential in completing your kit. We have listed below for you the ones which we recommend using for making this particular kit, however if you want more specialised tools make sure to click the image below to view our entire range:
LOTUS SERIES II TOOLS: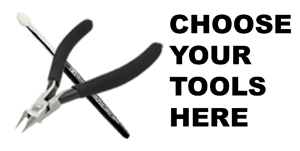 BUILDING TIPS VIDEOS:
New to modelling? You can find many helpful quick videos on our YouTube account; from showing you what you get in a plastic model kit with discussions on what tools and items you need to get started.
You can view our YouTube page and the videos by clicking the image below: