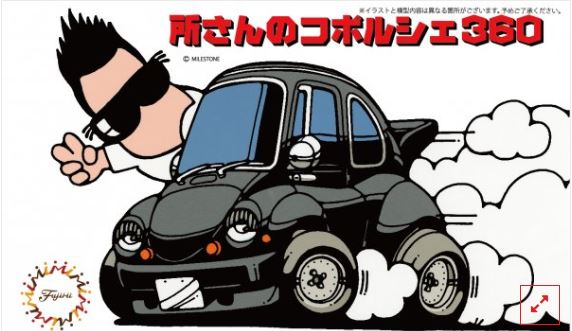 Brand New VW Beetle Snap Together Model Kits Available!
VW Beetle, Bug, Super Beetle, Superbug owners, enthusiasts, and lovers, we have some great news for you. We're very happy to announce we now have a brand new Volkswagen Beetle Snap Together model kit available. Hurry, there's only one left in stock. This model kit boasts incredible detail and quality, making it a must-have for car enthusiasts.
Find out more & Buy here for just £13.99: VOLKSWAGEN BEETLE SNAP TOGETHER MODEL KIT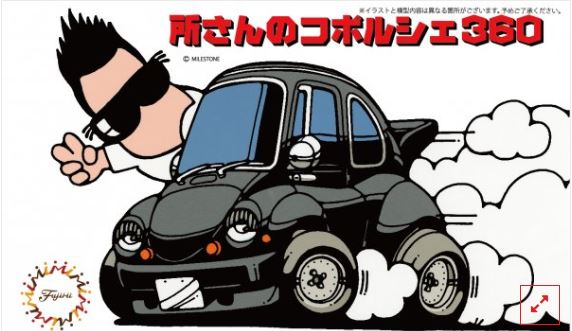 We stock a wide array of car model kits, plus bundles of kits so you can snag the whole lot at a discounted rate.
Interested in the history of the VW Beetle? Read Wikipedias extensive information here